KARANTONIS DIMITRIOS | AMALIADA ILIA
Trading - Service - Spare Parts | Electrical Appliances - Electrical Equipmen
---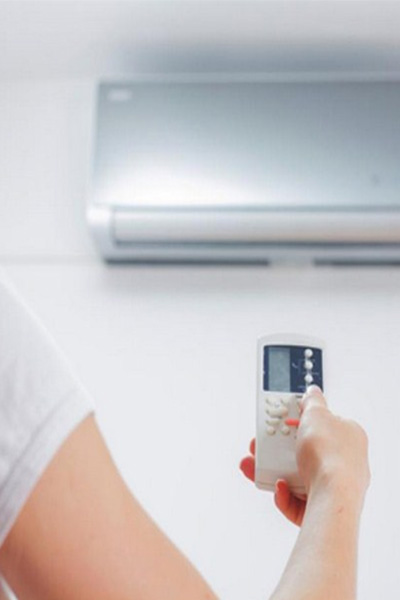 The company KARANTONIS DIMITRIOS serves Amaliada and the entire prefecture of Ilia offering modern products, appliances and small appliances of well-known companies. At our store at 20 Aghios Nikolaos Street, in Tragano, you will find a wide range of appliances that meet the needs of every modern household.

Our many years of experience in the field of commerce and our trained team can stand by consulting you by offering solutions for every need and financial possibility.
Οur company trades: electrical equipment and appliances such as refrigerators, cookers, washing machines, ovens, stoves, electric heaters, fan heaters, fans, air conditioners, white appliances such as vacuum cleaners, vacuum cleaners, mixers, kettles, toasters, microwaves, stoves and electric blankets.
Equip your space modernly and creatively with devices that will last for a lifetime.
---
Take a look at our business to fully equip your space with guaranteed quality and low price!
Please contact us at +30 2623061850 or visit us at 20 Agios Nikolaos Street in Tragano, Amaliada, Ilia.