KARANTONIS DIMITRIOS | AMALIADA ILIA
Trading - Service - Spare Parts | Electrical Appliances - Electrical Equipmen
---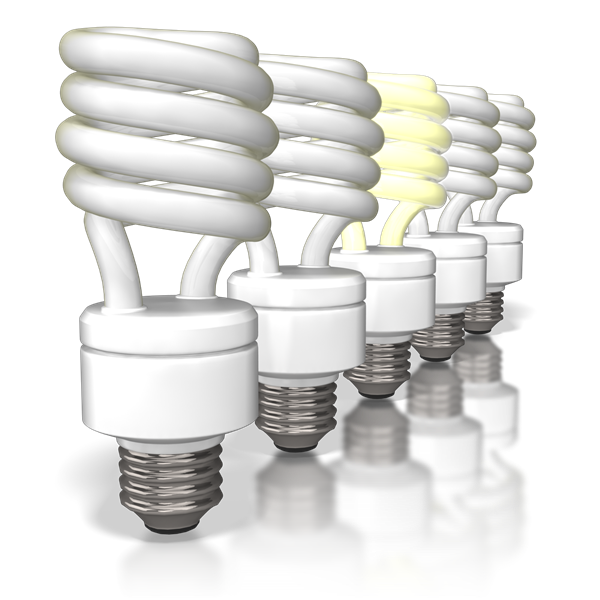 The company KARANTONIS DIMITRIOS has complete electrical equipment to serve every new installation or to replace parts already existing.
In our store you will come across a variety of electrical material products such as:
// Light bulbs (LED, classics, fluoride, economy etc.)
// Cables of various uses
// Breaking material
// Security and control products
// Plant material
---
Take a look at our business to fully equip your space with guaranteed quality and low price!
Please contact us at +30 2623061850 or visit us at 20 Agios Nikolaos Street in Tragano, Amaliada, Ilia.