KARANTONIS DIMITRIOS | AMALIADA ILIA
Trading - Service - Spare Parts | Electrical Appliances - Electrical Equipment
---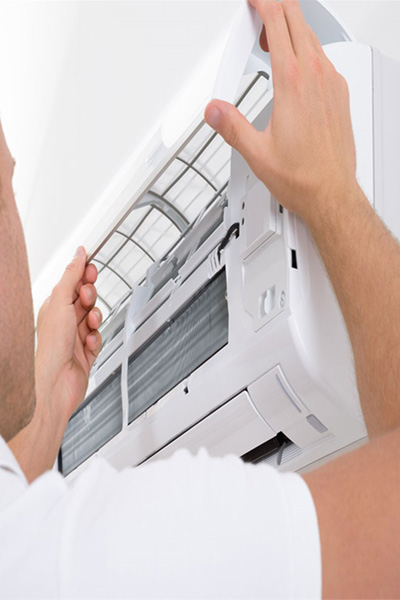 DIMITRIOS KARANTONIS is an experienced professional who, apart from the commercial sector, has knowledge of refrigerant. He and his experienced team undertake the installation, repair and maintenance of air conditioners and other cooling equipment.

Additionally, you can contact our company to repair faults in electrical appliances and small appliances, as we stock and supply spare parts for all the companies we trade.
We are able to estimate the cost of each spare part and the required work to assess if it is in your best interest to repair your device.

We are at your side providing you with a solution to all your issues directly and effectively.
---
Take a look at our business to fully equip your space with guaranteed quality and low price!
Please contact us at +30 2623061850 or visit us at 20 Agios Nikolaos Street in Tragano, Amaliada, Ilia.