KARANTONIS DIMITRIOS | AMALIADA ILIA
Trading - Service - Spare Parts | Electrical Appliances - Electrical Equipment
---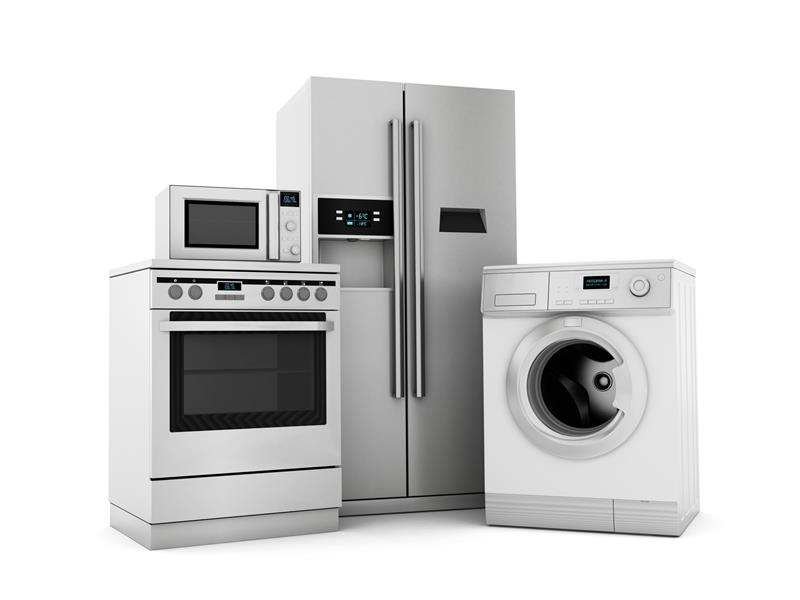 KARANTONIS DIMITRIOS company is headquartered in Crispy, in Ilia and Amaliada active in electrical equipment providing trade services, maintenance and repair electrical and refrigeration equipment.
With years of experience and a well-trained staff, we respond directly to your every need to equip your space and service your appliances. We work with the most famous and reliable companies in the field to have at your disposal the latest technology at the most competitive market prices!

More specifically, our company trades: electrical equipment and appliances such as refrigerators, cookers, washing machines, ovens, stoves, electric heaters, fan heaters, fans, air conditioners, white appliances such as vacuum cleaners, vacuum cleaners, mixers, kettles, toasters, microwaves, stoves, electric blankets, as well as a wide range of electrical equipment.
We undertake the maintenance and repair of refrigeration machines directly and efficiently.
---
Take a look at our business to fully equip your space with guaranteed quality and low price!
Please contact us at +30 2623061850 or visit us at 20 Agios Nikolaos Street in Tragano, Amaliada, Ilia.